FAQ
Do you offer u-pick berries?
No, as an organic and Global GAP-certified farm we do not allow the public in our fields.
When did Liepold Farms start?
John and Elsa met during WWII. They moved to Oregon and started Liepold Farms back in 1952. Their son Rod and his wife Marcia took over the farm in 1985. They work the farmland to this day still, alongside their son Jeff, his wife Jen, daughter Michelle and her husband Paul. Now grandkids galore help as well – it's a multi-generational operation.
What are your hours?
During berry season (early June till late August), our berry stand is open from 9 am to 5 pm at the corner of Richey Road and Kelso Road in Boring Oregon. The Fall Festival at Liepold Farms is open all 7 days a week, 9 am-5 pm, during farm experience times.
The farm grounds are not open to the public outside of festival experiences, ticketed events, and booked reservations.
To make reservations for parties or events, please call us at (503) 663-5880.
Severe weather may affect events and availability.
During the berry season (Early June till Late August), the stand is open 7 days a week, 9 am – 5 pm.
The festival property is only open during festival hours and arranged events.
Our farm fields are not open to the public.
What is your address?
STAND: The berry stand is located at the corner of SE Kelso Road and SE Richey Road in Boring Oregon.
FESTIVAL: Our festivals and events are just down the street at 14050 SE Richey Road, Boring OR 97009
OFFICE: Our mailing address is 14480 SE Richey Road, Boring OR 97009
Ticket sales are final and valid only for the date of sale/event, we do not provide refunds. Group pricing must be paid in a single transaction.
We accept Cash, Visa, Mastercard, and Discover.  Sorry, no NFTs.
Yes, but children must be accompanied by an adult while on the property.
Can I bring my dog to the farm?

Yes, as long as your dog is friendly, on a leash at all times, and you clean up after your pooch.
We are a licensed restaurant with an OLCC permit. We do not allow outside food and drinks on the property. We sell food and beverages on the farm grounds during festivals and events.
We do not permit smoking or vaping of tobacco, marijuana, or other substances on our property.
What products do you sell?
We sell organic, farm-fresh berries, including strawberries, blueberries, blackberries, blackcaps, boysenberries, raspberries, and marionberries. We also sell apples and other tree fruit when they are in season. , festival passes, and seasonal merchandise (as available) at our store on the Liepold Farms property. Throughout springtime and summer, we have local Oregon berries:  picked by our crew, and available in our store.
During berry season, our stand is open daily for reservation pickup and drive-by sales from 9 am-3 pm. We may close early if we sell all our berries for the day.
Do you offer school tours?
We do scheduled School Tours for our local classrooms.
Are you a teacher or parent interested in the hands-on learning opportunities available to young students in your local community? Liepold Farms is proud to offer School Tours to our local schools to provide students with a fun and beautiful environment to learn about agriculture and farming, produce, sustainability, and operating a long-standing family business.
We will continue to work with our local educators to provide this unique and valuable learning experience to students and classes in a socially distanced and safe way. All school tours booked at Liepold Farms for the upcoming school year during the Coronavirus COVID-19 Pandemic will be safe, socially distanced, and comply with all federal and state mandates.
If you are a teacher and would like special pricing for your students, please call us at (503) 663-5880.
Proudly farming Sustainable Agriculture in Boring, OR.
Liepold Farms is Global GAP certified and follows sustainable agriculture rules. The GAP label certifies that our crops are "farmed in line with certified good farming practices that cover food safety, sustainability, environmental protection, animal welfare, social responsibility, and supply chain transparency."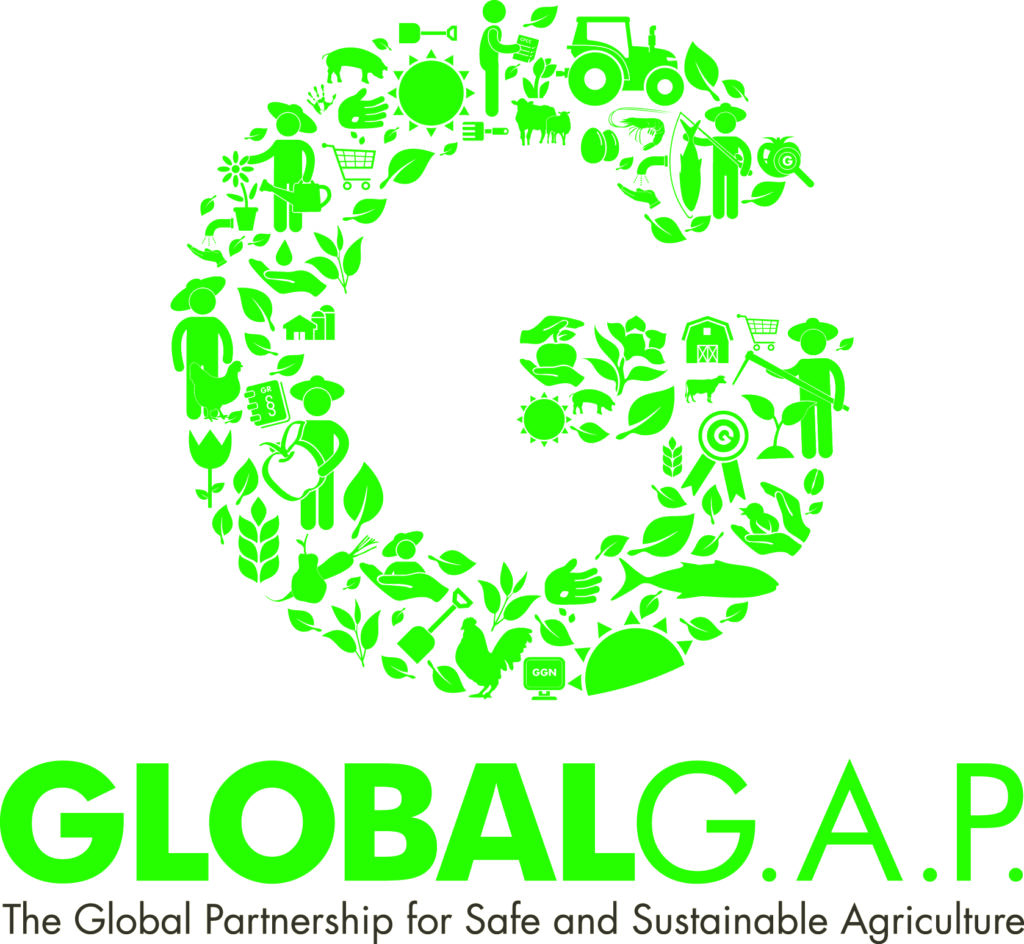 Our COVID-19 Pandemic Policies

We take your safety and the safety of our staff and family very seriously. We started by maintaining a new (and long) list of Oregon Health  Authority, OSHA, and CDC recommendations.
We follow all Oregon Health Authority and OSHA guidelines. Please maintain 6-foot distance. Please hand sanitize before entering touch zones.
We have everyone's safety at heart and want all to have a great time!
Updated 9/25/2023